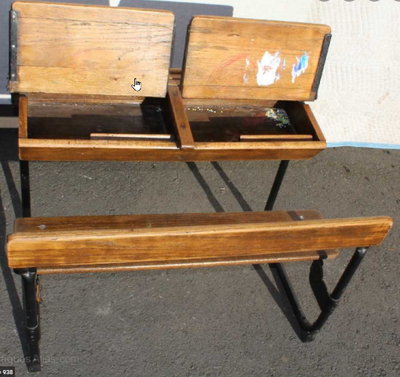 1899
The hall was opened for the education of children of Egmanton who until that time had attended school in Laxton.
1947
Laxton school closed and Laxton and Moorhouse children came to Egmanton. Two classes accommodated all children from infants to leaving age.
1958
Large secondary school in Tuxford was opened and senior pupils transferred to that school.
1964
The School closed totally and juniors moved to Tuxford Junior School.
Early 1970s
It had been a Church of England school and became a Church Hall but soon became run by a Village Hall Management Committee.
First major project to convert the school to a functional hall was completed with the addition of kitchen and toilets.
2003
The hall became a Registered Charity, 109822, and the formal lease of the Hall to the Trustees was signed.
2008
Extensive work was completed which added an additional meeting room, bar, reception porch and disable access and toilet. Since then, further improvements have been made keeping the hall update with heating system, Wi-Fi, facilities to help catering, compliance with current building, electrical and safety regulations and generally improving the ambience.
2022
Subject to funding, we hope to replace all the main hall windows and replace the flat roof over the kitchen area.